January 13, 2018
Posted by:

VatMan

Category:

Press Room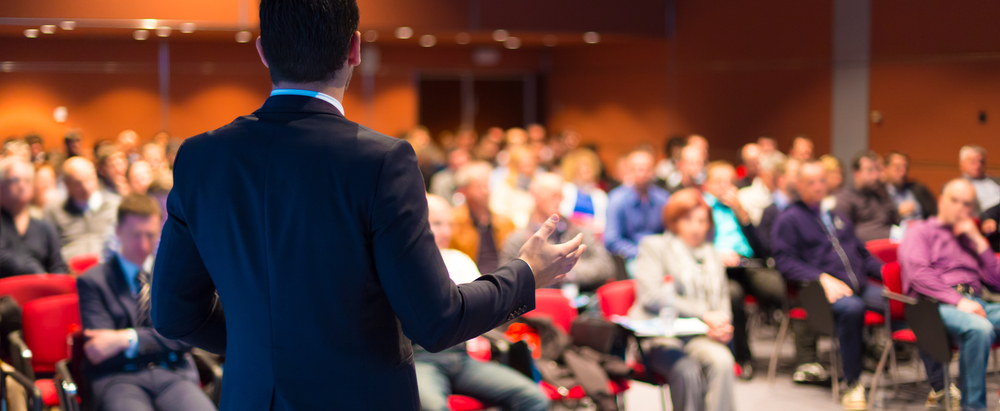 Article published by and copyright of KhaleejTimes.com
Many were under the false impression that VAT implementation would be delayed

Companies in the Northern Emirates which failed to register for value-added tax (VAT) by December 31, 2017, are now rushing to get their tax registration number (TRN) as the new tax regime has become a reality, tax experts said.
They revealed that companies which were initially hesitant and assumed that VAT would be delayed are now rushing to get registered with the Federal Tax Authority (FTA) in order to comply with the laws and perform their day-to-day transactions.
"Now, VAT is a reality. Ideally, companies should have prepared in advance; but that was not the case with many of them. They are in a hurry to get the TRN in order to avoid huge penalties. The government is lenient; we have seen notifications from the FTA that if you haven't registered, please register now. It's better if companies in the Northern Emirates start preparing quickly and implement VAT now," said Jai Prakash Agarwal, manager – Oracle implementation at Aster DM Healthcare.
Agarwal was speaking at the 'VAT Clinic' seminar organised by Khaleej Times and the Institute of Chartered Accountants of India (Dubai chapter) with the support of Qadi Accountants, a boutique advisory firm that provides services ranging from audit, accounting, advisory and taxation.
Agarwal, who is also a member of the ICAI Dubai chapter, said since VAT has come into effect, the pattern of questions being raised by participants at 'VAT Clinics' has shifted from being theoretical in nature to practical.
Vishant Mehta, manager, VAT, Al Shirawi Group, said small and medium enterprises are rushing for registration in order to bring their transactions in compliance with the law. "Fearing high penalty, they are now rushing and asking tax…
Contact one of our Specialists today for more information.