May 11, 2020
Posted by:

VatMan

Category:

Press Room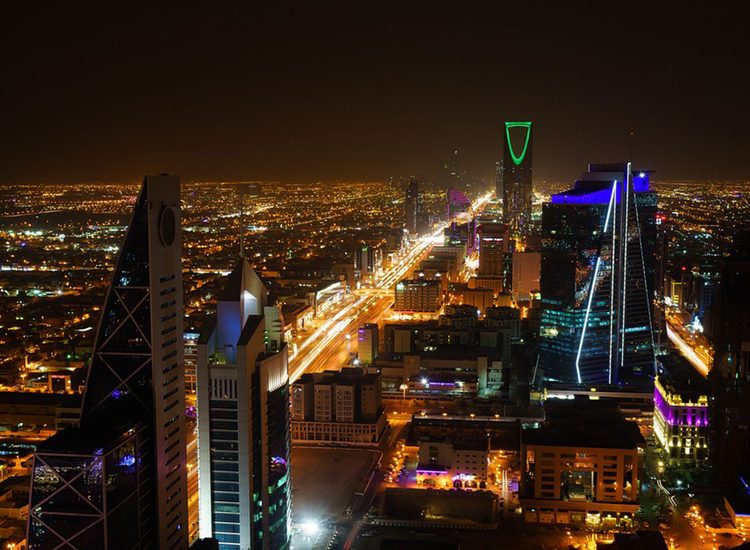 Article published by and copyright of GulfNews.com
Move designed to shore up state finances, affected by low oil prices and coronavirus
Saudi Arabia will cancel and postpone spending and cut some allocations for Vision 2030, with a total cost of 100 billion riyals (Dh97.8 billion), according to Al Arabiya.
This has been taken as part of the government's efforts to manage the economic and fiscal impact of the coronavirus pandemic and the crash in oil prices, said Saudi Finance Minister Mohammed Al Jadaan on Monday.
The government also decided to raise value added tax (VAT) from 5 per cent to 15 per cent starting from July 1 and suspend giving out cost of living allowance starting from June 1, according to state news agency SPA.
The steps taken to shore up revenue and rationalize spending are valued at about 100 billion riyals ($26.6 billion) in total, according to the official Saudi Press Agency. Overall spending for 2020 will remain close to what was planned as money saved gets re-allocated to health care and aid for businesses, Finance Minister Mohammed Al Jadaan said in a telephone interview on Monday.