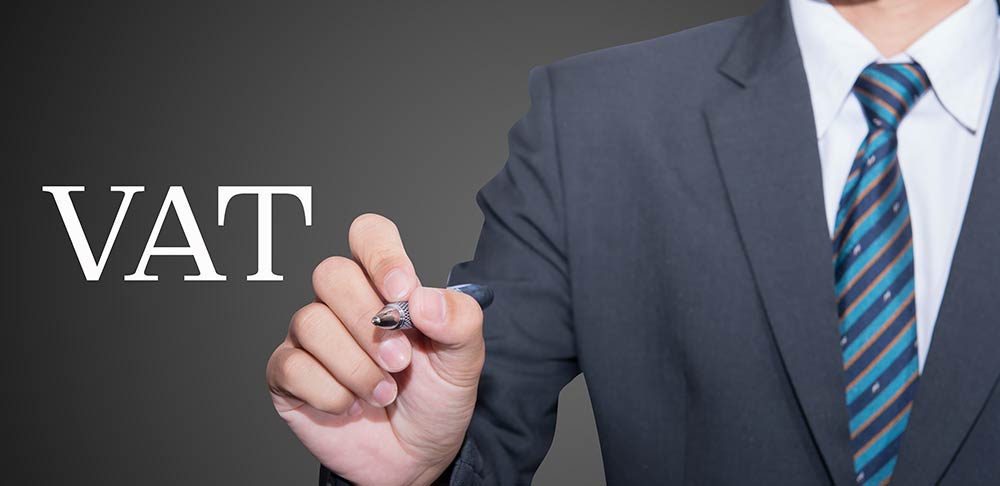 VAT & TAXATION SERVICES
With core specialisation in VAT, VatMan Gulf is able to offer customised services based on individual client requirements, specifically targeted to the relevant industry.
VatMan Gulf offers clients a Comprehensive VAT service which is a complete VAT solution including all the services listed below, however, a tailor made strategy is always an option based on the needs of the business.
VAT Registration and De-registration – guidance and application
Awareness and Compliance Seminars – ranging from basic VAT awareness to industry specific seminars
Training of Team Members
VAT Return Preparation and Submission
VAT Refund Request
Retention of Records
Contract Review from VAT perspective
VAT Health Check
FTA Style VAT Audit
Voluntary Disclosures
FTA Queries and Assessments
FTA Reconsiderations and Appeals
Planning and Strategy
VAT Helpline
Other Tax Compliance – ESR & UBO guidance and reporting
CFO SERVICES
The outsourced CFO Service is a concept that allows businesses of any size to benefit from the services of a CFO without having to hire a full-time employee. The term chief financial officer (CFO) refers to a senior executive responsible for managing the financial actions of a company.
VatMan Gulf provides the following CFO services:
Cash Flow Management – track sources and uses of cash across the business
Budgeting and Cost Control
Performance Tracking – data collection and KPI tracking
Planning and Preparing for Growth
Strategic Decision Making
Risk Assessment and Management
BUSINESS SETUP SERVICES
Business Setup Made Simple. Whether in the free zones or on the mainland, VatMan Gulf simplifies the entire process of setting up a business in the UAE.
VatMan Gulf takes care of the following steps:
Preparation of Relevant Documents
Business License Issuance
Visa Process Support and Guidance
Opening a Business Bank Account