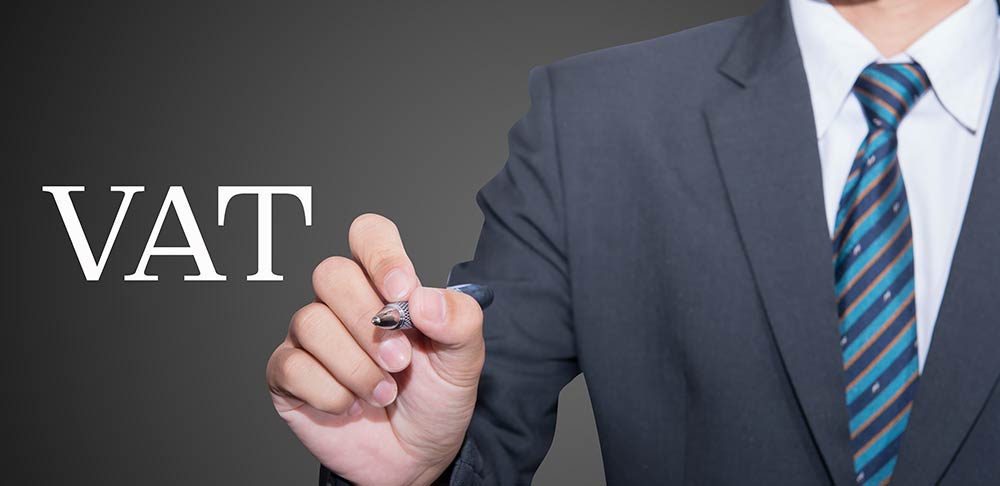 With core specialisation in VAT, VatMan Gulf is able to offer customised services based on individual client requirements, specifically targeted to the relevant industry. VatMan Gulf will follow a three-phase approach for most engagements seeking a comprehensive solution; however, a tailor made strategy is always an option based on the needs of the business.
An impact analysis is of particular importance in this market as VAT is currently being introduced for the first time. Businesses need to determine the impact of VAT across all areas of operation, achieved through a detailed analysis of operations from primary input to final output. This phase will also evaluate the VAT readiness of the business and staff to focus training and implementation efforts in Phase II.
Consider the impact on the following key areas:
Sales and Marketing
Supply Chain
Contracts
Finance and Accounting
IT Systems
Training of staff and implementation of policies and procedures is the next most essential phase of the VAT journey. These are tailored to the needs of the business, as established in Phase I, and conducted side by side to ensure that trained employees completely understand the amended policies and procedures for efficient implementation.
Individual members of the team will receive appropriate training that is industry specific. These are interactive sessions designed to counter all issues and concerns related to VAT and are performed at your own premises where staff are likely to gain better understanding – these will range from one-on-one sessions to group sessions.
Post formal training, there will be continued access to our VAT specialists through a helpline, by phone and email, to troubleshoot any issues on a day-to-day basis.
A compliance strategy will be formulated which will ensure ongoing compliance with the VAT legislation. This phase will include
VAT Registration
Filing VAT Returns
Retention of Records
Handling FTA Queries
Reviewing FTA Assessments
Planning and Strategy
All services offered in the above phases can be split up as required and a tailored approach can be executed based on the individual options below.
Awareness and Compliance Seminars – ranging from basic VAT awareness to industry specific seminars
Training of Team Members
Guidance on Registration
Selection of Appropriate VAT Scheme
Contract Review from VAT perspective
VAT Return Preparation and Submission
FTA Queries and Assessments
Planning and Strategy
VAT Helpline