June 10, 2017
Posted by:

VatMan

Category:

Press Room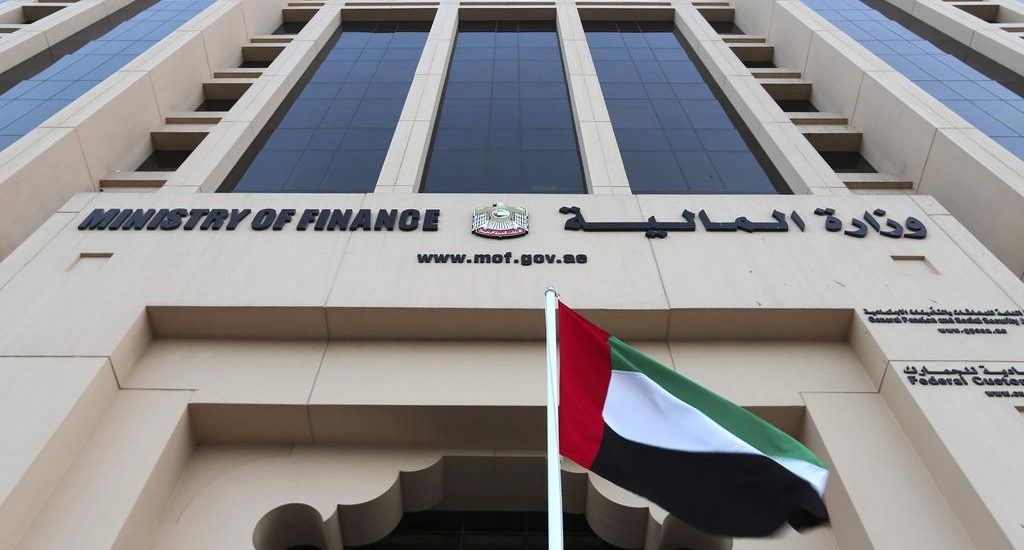 Article published by and copyright of
TheNational.ae
The UAE Ministry of Finance has been making a point of providing information on the new tax being introduced from January through workshops and on its website.
The Ministry of Finance (MoF) has a dedicated section on its website which explains VAT and provides practical guidance on how it applies. The MoF has also begun to roll out a VAT and Excise Awareness Campaign. Phase 1 of that campaign, involving an extensive series of workshops, ended in mid-May.
In all, 14 workshops, with capacity for up to 500-700 attendees at each, were held in seven locations around the Emirates. The workshops ranged from "multiplier" events for influencer-organisations like Chambers of Commerce and PR businesses, to general sessions on VAT and Excise Duty, and more specifically-targeted briefings for both Top 500 companies and SMEs.
Over the past six weeks or so, the GCC Unified Agreement on VAT (GCC UAVAT) has been published and, as was reported on May 23, the UAE was instrumental in the GCC UAVAT and the parallel GCC Unified Agreement on Selective Excise Tax entering into force. The ratification of the GCC UAVAT gave the green light to the publication of draft national VAT laws, which are now beginning to circulate for public consultation.
On May 29, the General Authority for Zakat and Tax in Saudi Arabia published the KSA Value Added Tax Draft Law on its website. The Saudi draft is in both Arabic and English. Feedback is invited within the month from the public and business community. Importantly, the press release also said that "the accompanying by-laws will be developed and agreed in the third quarter of 2017".
The most important subordinate legislation will be the Implementing Regulations that are referred to extensively (ie, well…