July 4, 2017
Posted by:

VatMan

Category:

Blog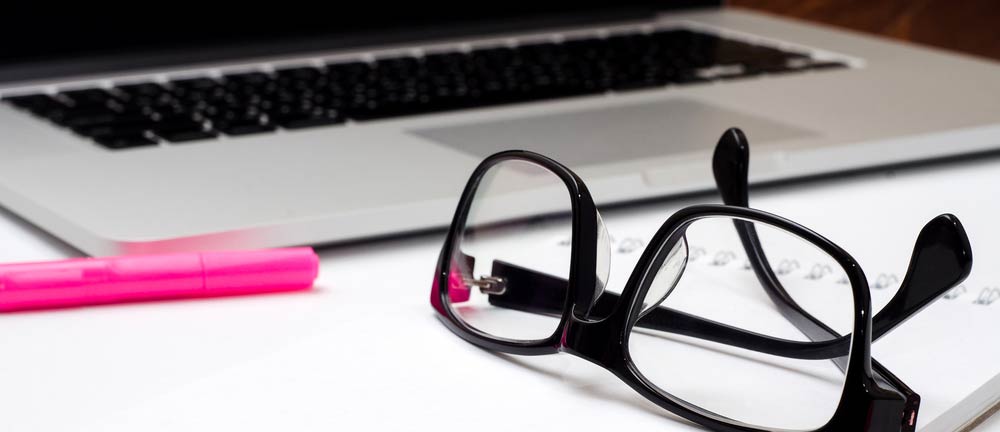 There is a lot of talk among the sceptics in the market that VAT in UAE is not going to become a reality. Is this true or just wishful thinking by those not ready for its implementation?
Based on latest information coming out of the Ministry of Finance (MOF) the implementation drive is on target for a 1 January 2018 launch. The GCC Unified Agreement on VAT (UAVAT) has been finalised and published and this provides the VAT Framework which will serve as the foundation for the VAT legislation to be implemented by each member State. KSA has already released the law there and UAE Law is expected to be released any day now.
So it appears that the wishful thinking is on the part of those that do not fully understand how VAT works and those that are simply not attempting to be ready for its implementation.
Those that don't understand VAT believe VAT to be a tax on profits (like corporation tax) or a tax on income (income tax), however it is not like either of those. VAT is an Indirect Tax levied on consumption expenditure at each stage of the business cycle, it is a flow through expense until it stops and the burden falls only on the end consumer of a good or service.
The second group, those that are not attempting to ready themselves, are under the false impression that the cost of compliance will be too great a burden for their business and have therefore gone in to denial. This again is a false conclusion. There is certainly a cost of compliance but for most it will not be an unbearable burden. There are great options for outsourced training and guidance; we at VatMan Gulf are the right specialists to navigate businesses though these rough waters of VAT.
Contact us today for further information and a personal meeting to discuss options.
---
"By failing to prepare, you are preparing to fail."

– Benjamin Franklin
Written by: Azeem Zafar, founder and CEO of VatMan Gulf Limited.
VatMan Gulf is the first choice for businesses requiring VAT specialist services in UAE and the rest of the GCC. We provide the best client experience and deliver value for money. VMG's mission is to provide a VAT focused service; thus differentiating itself from the majority of firms in the region that take a very general accounting approach. At VatMan Gulf we stay well versed on VAT law developments, providing a comprehensive service that includes, but is not limited to, imparting VAT knowledge, implementing training procedures and ensuring VAT compliance on a continual basis.