January 14, 2018
Posted by:

VatMan

Category:

Press Room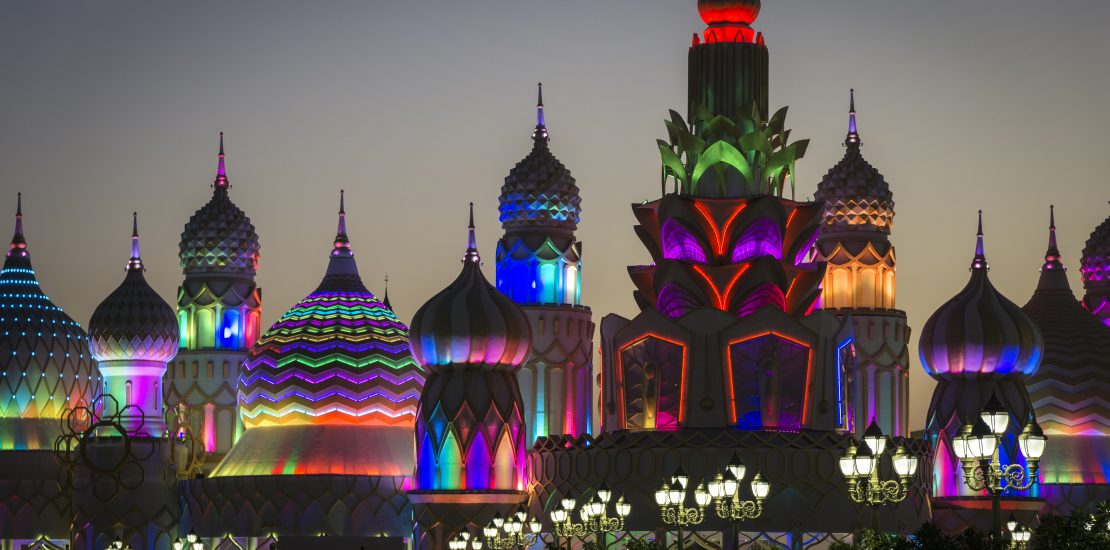 Article published by and copyright of GulfNews.com
Several investors are applying VAT at stalls and guests should also look out for a TRN number on the receipt upon any purchase where tax is applied

Dubai: VAT is being applied at stalls in Global Village whose business' turnover is at least $100,000 a month, and have a Tax Registration Number (TRN), said an official during a media event on Sunday.
Bader Anwahi, CEO of Global Village, clarified that with the recent introduction of VAT in the New Year, Global Village has ensured that all investors and exhibitors selling their goods at stalls and pavilions have been advised on VAT guidelines.
"We have asked our investors and exhibitors to attend workshops [that we have provided] that explain how the VAT works. It's a new concept and needs a lot of education, which is why we have tried to educate them also through our consultants who work closely with the Federal Tax Authority (FTA) to explain the policies," said Anwahi.
He confirmed that while several investors are currently applying the VAT at their stalls, guests should also look out for a TRN number on the receipt upon any purchase where tax is applied.
"This year, we have tried to control the concept of price changes, especially with the introduction of VAT. Apart from minor increments, we have kept prices the same and have not even increased ticket prices. We are also working closely with the authorities in order to hopefully exempt exhibitors from tax in the future (not confirmed yet)," said Anwahi.
He further pointed out, the latest statistics reported a 9/10 happiness score, with guests' highest purpose of visit at the park being the entertainment and shows provided. In second place, was shopping, followed by picnic and outing with family, rides, and…