August 30, 2018
Posted by:

VatMan

Category:

Press Room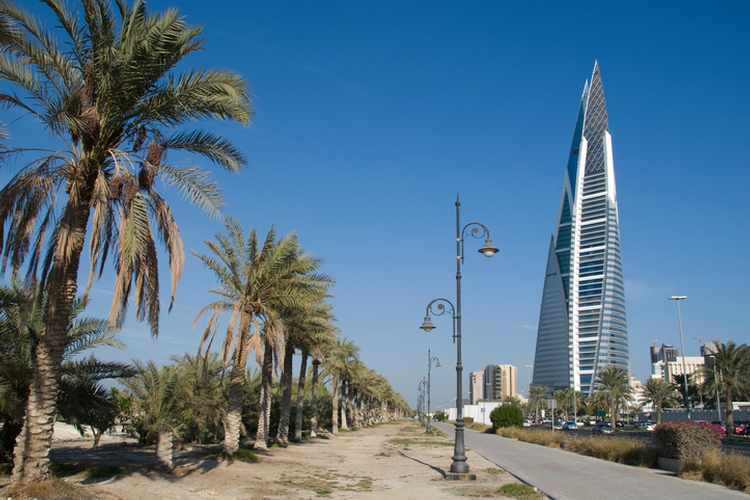 Article published by and copyright of Zawya.com
Bahrain will be the next country to implement five per cent value-added tax (VAT) after the UAE and Saudi Arabia as part of the GCC framework agreed between the six states, according to tax experts.

Dubai – Five per cent VAT is expected to produce revenues of over $25 billion per annum for the six GCC countries.
…as per the unified GCC VAT agreement, GCC member states are mandated that any 2 member states should to implement VAT law within 1 year. Hence, the UAE and Saudi Arabia introduced VAT on January 1, 2018 and ideally, all other GCC member states i.e. Oman, Kuwait, Qatar and Bahrain should implement VAT by January 1, 2019.