June 21, 2017
Posted by:

VatMan

Category:

Press Room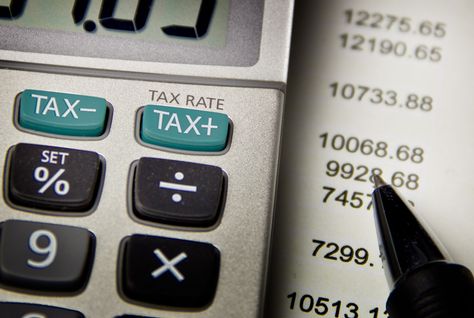 Article published by and copyright of ArabianBusiness.com
In case of a prolonged crisis, Qatar would have to replace imports with 'costlier' non-GCC goods
Oil-rich Gulf countries, which for decades have attracted millions of foreign workers thanks to their reputation as tax-free havens, aim to introduce value-added tax in 2018 to plug budget gaps.
On top of administrative and technical hurdles, however, the project now faces an unprecedented diplomatic crisis after Saudi Arabia, the United Arab Emirates and Bahrain on June 5 severed all ties with Qatar, their partner in the Gulf Cooperation Council.
Saudi Arabia, the UAE and Qatar are due to introduce VAT in early 2018, with the other three GCC members – Bahrain, Kuwait and Oman – following at a later date.
In case of a prolonged crisis, Qatar would have to replace imports from Saudi Arabia and UAE, valued at $4.55 billion annually, with "costlier" non-GCC goods, said M.R. Raghu, head of research at the Kuwait Financial Centre (MARKAZ).
"Implementing VAT in such a scenario would lead to inflationary pressures, especially in food-related items," he said.
"If the crisis is prolonged, then Qatar might want to delay the implementation of this envisaged tax reform to balance any spike in prices of commodities in the local markets."
If it goes ahead as planned, VAT is unlikely to tarnish the GCC reputation as a low-tax region or reduce its appeal to expatriates, according to Monica Malik, chief economist at Abu Dhabi Commercial Bank.
An introductory rate of five percent "looks to balance raising government revenue and still having a very attractive business environment, both for expatriates and corporations", she said.
"We believe the UAE and the Gulf will still overall be seen as a low-tax environment on a global basis."
VAT, a tax paid by the consumer, is also unlikely to deter businesses from setting up operations in the Gulf region, according to Jeanine Daou…